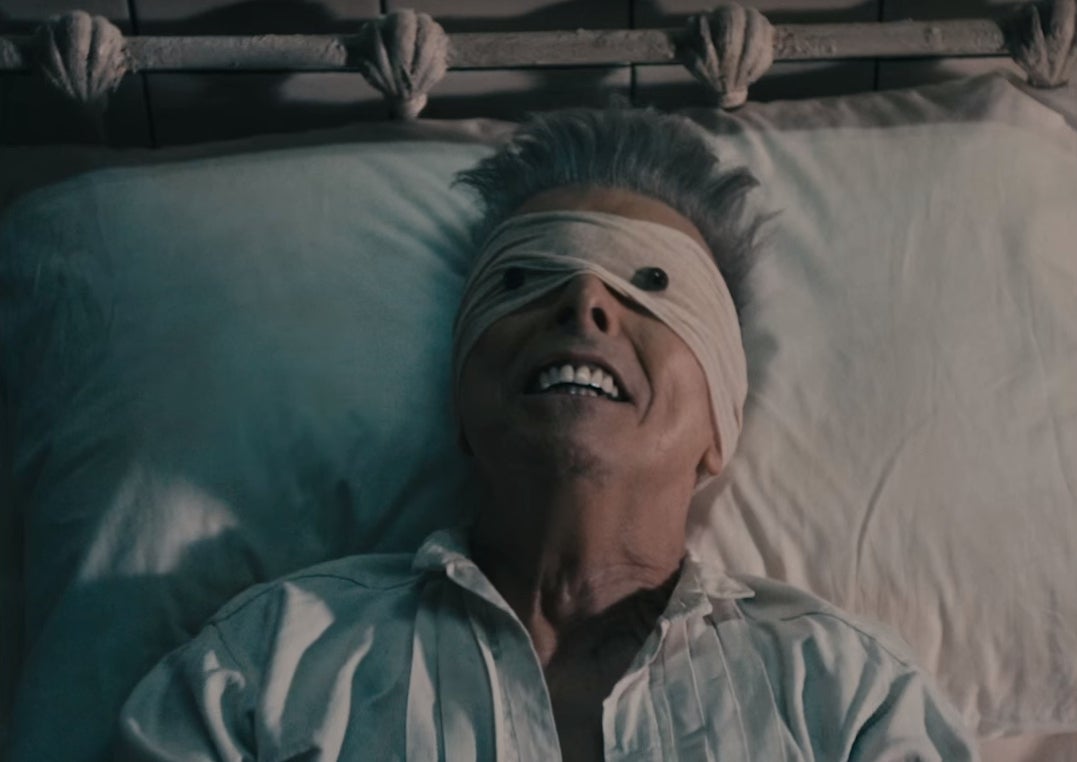 Lazarus.
Jesus' friend.
Dying.
And what does Jesus do?  Something else.  There's no hurry.  No rush to see him or any hint that he might save him.  So many miracles, so many strangers healed, made whole, restored… why not Lazarus?
Again the story is laden with symbolism but there's some real raw emotion in here too.  Mary and Martha are two of his closest followers and Jesus seems pretty indifferent about their brother's fate.  I wonder how they felt about Jesus at that point?
Of course it all turns out well in the end… or does it?  Lazarus will spend the rest of his life as the man who died.  And not just for a moment.  He was dead for days.  Long enough for decay and stench to set in.
How do you come back from that and live?
How do you come out of the darkness of the tomb back into the light?
But that's exactly the point… I AM the resurrection says Jesus.
And Lazarus lives again.
(Perhaps The Stone Roses… for the offering?)